Meet all of Asia's Internet Giants at Shenzhen!

Nĭ Hăo!
The Second edition of ResellerClub presents
HostingCon China is here, have you collected your Free Pass yet?
A Pan-Asian Experience in China!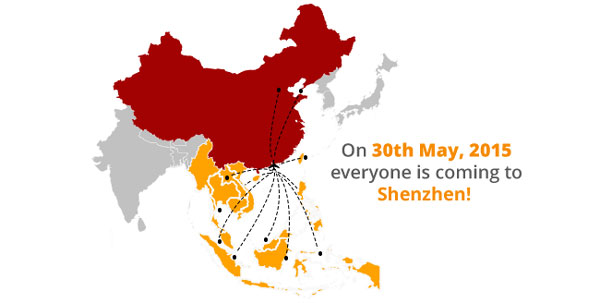 Hear from Professionals, Experts & Industry Veterans!


Edmon Chung

CEO

Toa Charm

Founder & Chairperson

John Yang

Vice Manager

More Speakers to be announced soon!
Hurry up & Register now to win an iPad Mini 3!
Limited Seats Available! Winners to be announced on our WeChat Page.

For all the latest HostingCon news and information, visit HostingCon - Premier Industry Conference and Trade Show for Web Hosting and Cloud Service Providers